Event Info
In the name of the King, we proudly present this year's edition of the Orde van Oranje Nassau. You have been cordially invited to join us in this year's attempt to surpass our Highness his last royal birthday celebration. This year, we have nothing less than another majestic line-up for our Excellence (and all of you).

Someone long expected.
Someone of such royalty, he had to return.
Someone with a queen-like status.
Someone who might be next in line to the Southern throne

Spread the word, tell those you love.
We're about to eclipse last year's edition ♥


■ LINE UP ■
Blawan
DVS1
Anetha
Sub_Surface


■ TICKETS ■
Ticket sale starts on 02.02.19 // 12:00AM
Ticket link: http://bit.ly/ClayOvO19

Phase 1 // €19
Phase 2 // €20
Phase 3 // €21
Phase 4 // €22
Phase 5 // €23



■ PLACE TO SLEEP? ■
https://complexmaastricht.nl/accommodation


■ NOTICE ■
The minimum age is 18+. Besides your ticket, it's absolutely important that you can show a valid ID. We will check for your and our safety on identification. If you don't have your ID, your access can be denied even with a ticket.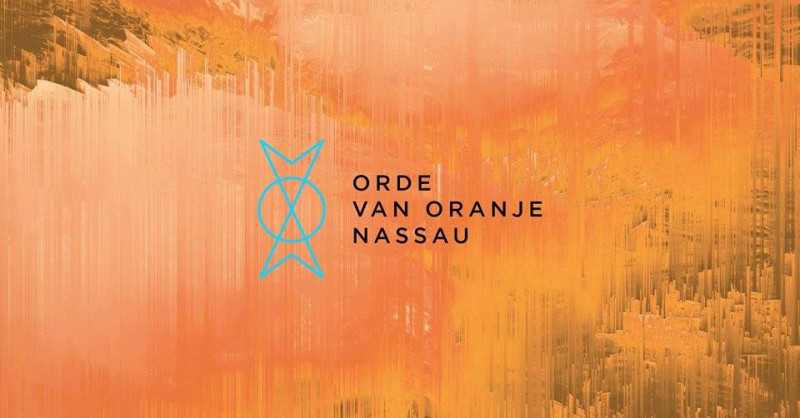 Time & Date
Friday, 26 April 2019
23:00 - 05:00