Event Info
Gazing upon the cold night sky, we were wondering about the intergalactic jungle above. The tree of life that stretches across all we know and don't know. How wonderful it could be to explore this endless space forest full of unexplored wonders. With this wish in mind, we came across the perfect guides for this adventure.

Agents of Time, the Italian rulers of spacetime, are experts when it comes to the wicked ways our universe works. They offered to take us up high, and show us an extraterrestrial symphony beyond imagination. Supported by Belgium/Italian musical cosmologist Cellini and fast-rising local astronaut Simulfas, it's time we start exploring a new kind of jungle.


◆ LINE UP ◆
Agents Of Time
Cellini
Simulfas
Naethan

◆ TICKETS ◆
Ticket sale started
Link: http://bit.ly/NatAgent2x19

Adventure Ticket:
Phase 1: €8
Phase 2: €9
Phase 3: €10
Phase 4: €11
Phase 5: €12

Doorsale: €15


◆ INFO ◆
The minimum age is 18+. Besides your ticket, it's absolutely important that you can show a valid ID. We will check for your and our safety on identification. If you don't have your ID, your access can be denied even with a ticket.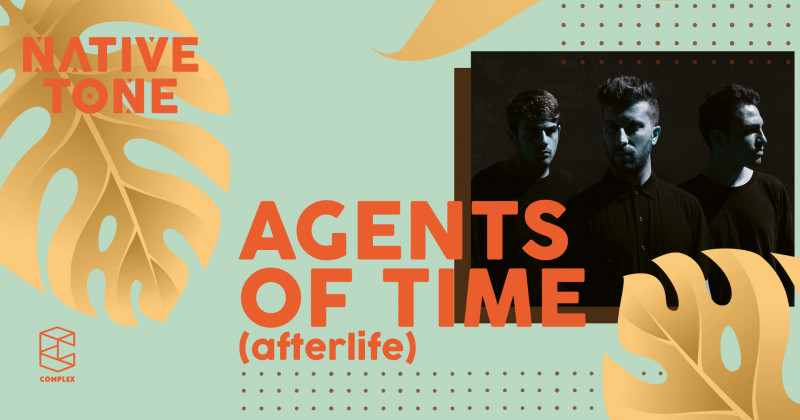 Time & Date
Saturday, 23 March 2019
23:00 - 05:00