Event Info
Dutchman Chris Stussy is a growing part of the global underground scene. He's always leading the way and heading into new musical territory. He has built on early successes with a steady stream of essential new releases. Each one bringing something fresh to the dance floor via influential labels like Djebali, Rutilance Recordings, EASTENDERZ and Phil Weeks's Robsoul Recordings.

Stussy is continually finding fascinating new corners to explore within the House scene, and continues to showcase this in the studio as well as in the most important DJ booths around the world.
𝐋𝐢𝐤𝐞 𝐌𝐢𝐧𝐝𝐞𝐝 𝐏𝐞𝐨𝐩𝐥𝐞! After 3 successful editions in 2019 we'll proudly continue our journey of funky rhythms and grooves with our next edition on the bill on 6 March!

Jovo Moto, one of the most vibrant personalities with a serious talent and addictive infinite passion for music. This natural disruptor brings all souls and lovers of the magic to dance. Get yourself together to get lost with Jovo Moto and his slick, unique, 90s underground house sound.

Boyen & Camel are an energetic DJ/Producer duo who joined forces back in the beginning of 2019. Always loving the connection with the crowd, these two lads are determined to give it their all during their sets. They have created their own sound with a mix between Techno and Tech-house.

Expect proper house music in combination with our creative designs and all Like Minded People together.

LIKE MINDED PEOPLE
If you don't want to miss any of our events, make sure to follow us:
Facebook: https://www.facebook.com/likemindedpeoplecomplex
Instagram: https://www.instagram.com/likemindedpeople_
LINE UP
- Chris Stussy
- Jovo Moto
- Boyen & Camel
- TBA

TICKETS
Ticketsale starts this Saturday 12:00 PM!
PLACE TO EAT?
Good food & drinks before the party? Check www.noonmaastricht.nl situated next to the club.

PLACE TO SLEEP?
http://bit.ly/ComplexAccommodation
NOTICE
The minimum age is 18+. Besides your ticket, it's absolutely important that you can show a valid ID. We will check for your and our safety on identification. If you don't have your ID, your access can be denied, even with a ticket.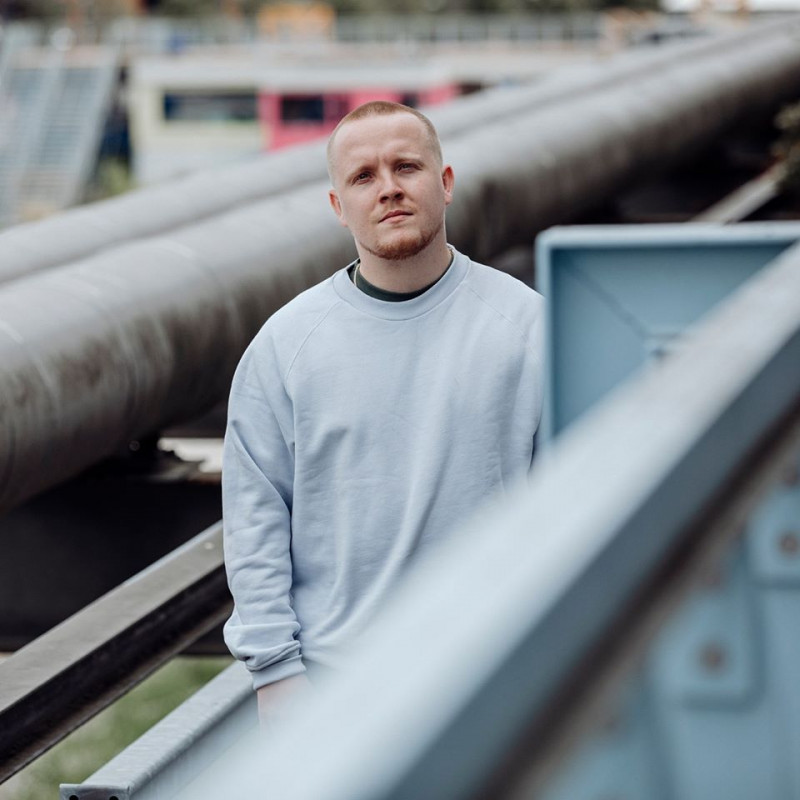 Time & Date
Friday, 06 March 2020
23:00 - 05:00