Event Info
MALL GRAB is a unique act, treading the tightrope of success and respect. With performances at the most established and cutting edge festivals and clubs alike, Jordan Alexander is someone we have admired since day one.
LINE UP
Room One // hosted by Complex
° MALL GRAB / Jordon Alexander
° Mercal
° Guillaume Colson
TICKETS
Ticketprice start at €13
Check this Ticketlink: bit.ly/2s7PwGE
NEED A PLACE TO EAT?
Start your night off right with delicious food and cocktails at NOON Maastricht, situated directly next to the club. Check out the menu right here: www.noonmaastricht.nl/menu

PLACE TO SLEEP?
http://bit.ly/ComplexAccommodation
NOTICE
The minimum age is 18+. Besides your ticket, it's absolutely important that you can show a valid ID. We will check for your and our safety on identification. If you don't have your ID, your access can be denied even with a ticket.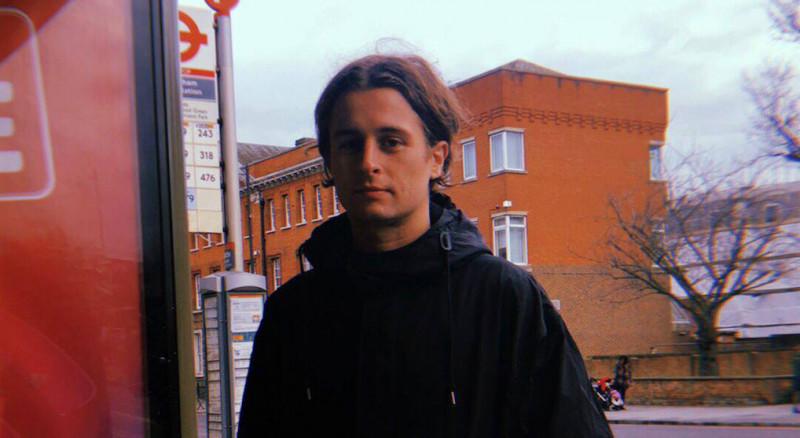 Time & Date
Friday, 14 February 2020
23:00 - 05:00