Event Info
A long lost civilisation has caught our attention at the very edges of the Galaxy. It arrived from the center an uncharted black hole, returning to previous familiar territory. The people of Tunnelvisie, as they call themselves, have only one purpose, close to ours: to spread positive vibes through the power of rhythmic love.
Together we'll celebrate their return on our Remote Planet, where they are utmost welcome as if they were never lost.
LINE UP
23:59 - 01:15 // DJ Dorné
01:15 - 03:15 // Equals 2
03:15 - 05:00 // Selem
ENTRANCE
Free

PLACE TO EAT?
Happy food & drinks before and during the party? Check our hide-out www.noonmaastricht.nl situated next to the club. NOON = always free entrance (18+).
NOTICE
The minimum age is 18+. Besides your ticket, it's absolutely important that you can show a valid ID. We will check for your and our safety on identification. If you don't have your ID, your access can be denied even with a ticket.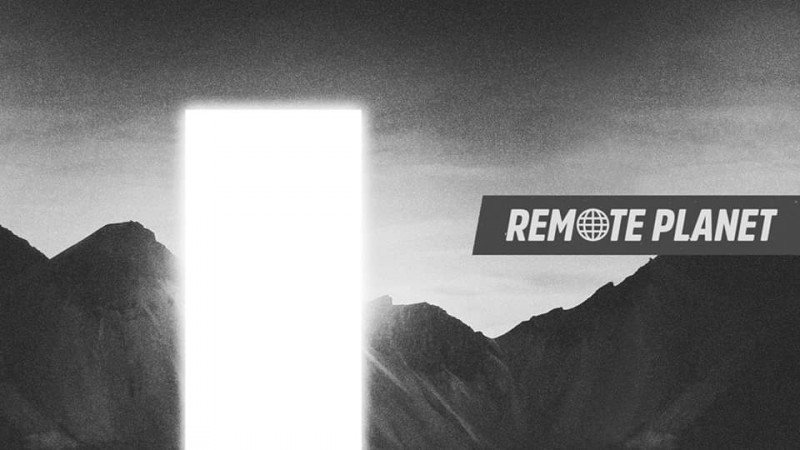 Time & Date
Friday, 06 December 2019
23:55 - 05:00