Event Info
A new Era has struck the Galaxy.
The introduction of the new year has aligned multiple dimensions and opened many pathways for ominous creatures to travel between realisties. The first encounter with an otherworldly trespasser will soon be upon us.

We received a message two wicked gamemastesr will introduce themself to our reality, starting their conquest on our Remote Planet.
Gather all for a brand new game, in a brand new year...

LINE UP
● Mick Save
(Tech House)
○ Bahnhold

MUSIC
Techno / Tech House

TICKETS
Entrance is free
PLACE TO SLEEP?
www.hotelthedutch.com

PLACE TO EAT?
Happy food & drinks before and during the party? Check our hide-out www.noonmaastricht.nl situated next to the club.
INFO
The minimum age is 18+. It's important you can show a valid ID. We will check for your and our safety on identification. If you don't have your ID, access will be denied.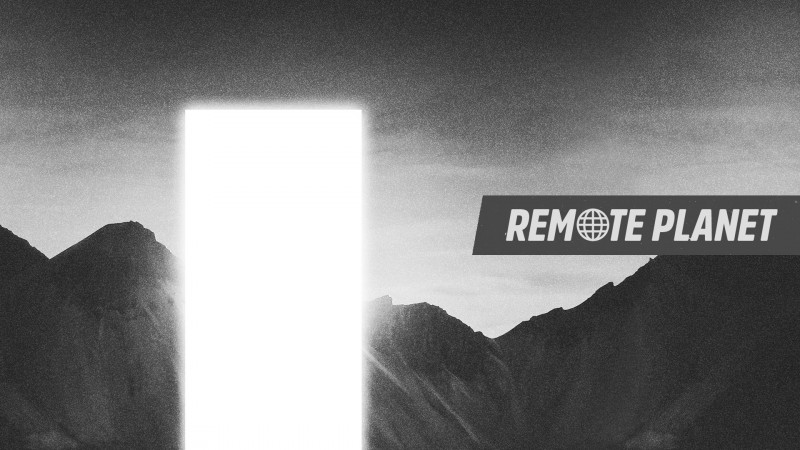 Time & Date
Saturday, 04 January 2020
23:55 - 05:00