Event Info
We spotted a dark comet from another unkown part of the Galaxy. The omens predict nothing good, so we'll have to check it out. We've planned a manned mission to explore the comet and whatever it could want. To make sure the right people will deal with this situation, we asked the Dark Hunters ensemble to join us for this expedtion. Let's hope we make it all back in one piece!
In for an adventure? We still have some space on board...
LINE UP
● Dark hunters all night with:
○ Axel Savvas
● Störus
○ KenJo
● Dark Designer
○ Laduch

MUSIC
Techno | Tech House

ENTRANCE
Free

PLACE TO EAT?
Happy food & drinks before and during the party? Check our hide-out www.noonmaastricht.nl situated next to the club. NOON = always free entrance (18+).

AGE
The minimum age is 18+. Besides your ticket, it's absolutely important that you can show a valid ID. We will check for your and our safety on identification. If you don't have your ID, your access can be denied even with a ticket.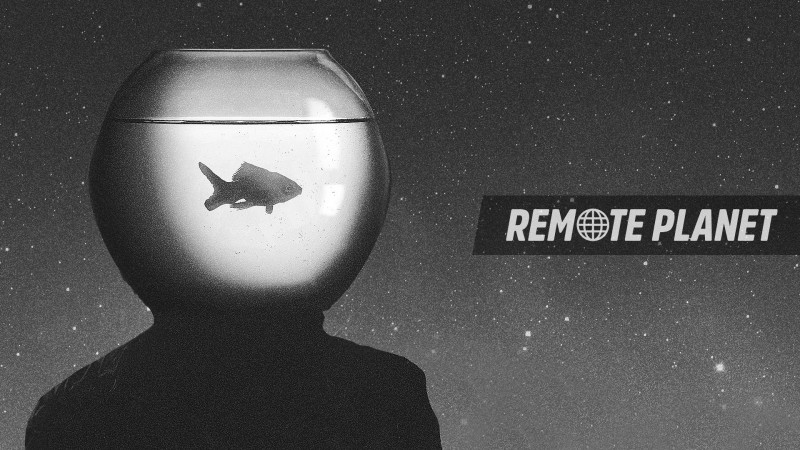 Time & Date
Friday, 27 December 2019
23:55 - 05:00