Event Info
As our civilization gets more and more advanced, we set up a whole centrum for new discoveries within our new region. We did not have much hope until recently. Our ISCFM (Intergalactic Space Centrum For Music) picked up some funky tunes from a new habitable planet nearby we did not stumble upon before. The 'Terra Nova' as we named it, soon turned out to be a suitable name for the planet. It appeared the settlers on this planet were familiar faces. The guys from the organisation Terra Nova had established a new settlement in this very remote part of space, simply to spread their love.

As good neighbors, we invited them to a welcome party where they'll happily take care of the musical delights ♥


○● LINE UP BY Terra Nova Music
● Makombo AKA Lars Hoeben
● Guy Houben
● TBA
[ Afro/ / Disco / House]


○● Entrance is free


○● INFO
The minimum age is 18+. It's important you can show a valid ID. We will check for your and our safety on identification. If you don't have your ID, access will be denied.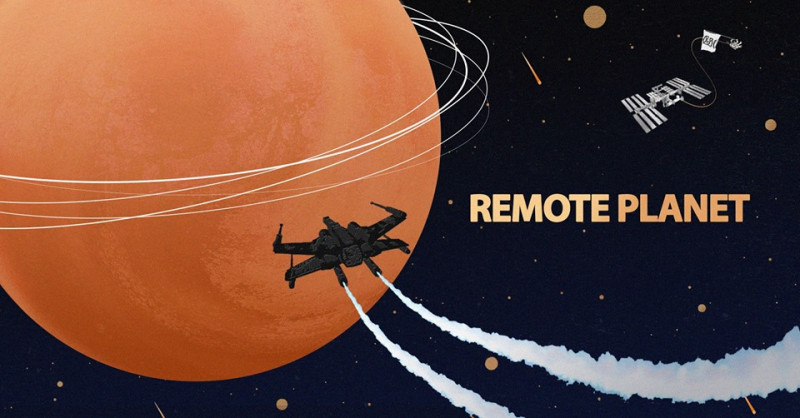 Time & Date
Saturday, 09 February 2019
23:00 - 05:00