Event Info
About a year ago, we stumbled upon this Remote Planet. In the far outskirts of space, we built ourselves a home and life far away from the troubles of Earth. An almost Utopian place to appreciate a variety of Techno and House music by and amongst like-minded souls.

To celebrate the fact we're still alive after a whole year, we decided to do something special for this edition. We invited a label which spreads an almost extraterrestrial sound. Konstrukt, fortunately, accepted our invitation. They've selected 3 delegates to take the long and dangerous journey toward the deep ends of space to play for us. ♥


○● LINE UP
● SHLTR
● Yugen
● henna.essa

○● Entrance is free


○● INFO
The minimum age is 18+. It's important you can show a valid ID. We will check for your and our safety on identification. If you don't have your ID, access will be denied. All human and alien races are welcome.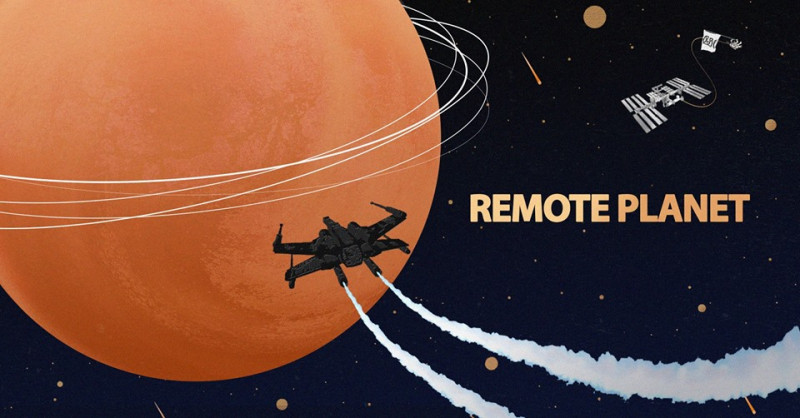 Time & Date
Friday, 08 February 2019
23:55 - 05:00