Event Info
A new fresh sound appeared on the horizon in the ever-expanding galaxy. Our ears were delighted when we caught a snippet of this modern noise. In our curiosity, we embarked upon a journey to discover the origin of this nightly occurance.
This is how we met The Night Tapes

Expect our guys to push an Acid storm onto the dancefloor. Our full lineup will be releasing strong Acid on The Night Tapes in 2020. Come and rave these future sounds with us!!

LINE UP
● JSGS B2B Vinow ♥ UnSafe
○ Tim Deetakt ♥ The Night Tapes
● Sagis ♥ Elektries Gestoord

https://soundcloud.com/thenighttapes/
https://thenighttapes.com/

MUSIC
Techno | Techhouse

TICKETS
Entrance is free

PLACE TO SLEEP?
www.hotelthedutch.com

PLACE TO EAT?
Happy food & drinks before and during the party? Check our hide-out www.noonmaastricht.nl situated next to the club.
INFO
The minimum age is 18+. It's important you can show a valid ID. We will check for your and our safety on identification. If you don't have your ID, access will be denied.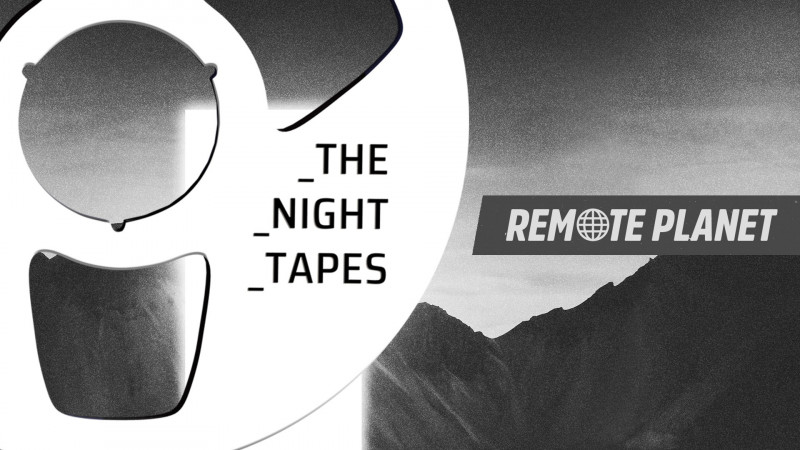 Time & Date
Friday, 10 January 2020
23:55 - 05:00