Event Info
The wonders of this universe never seem to end. During one of our expeditions, we discovered another planet who was never seen before. "Exoplanet DH42 0661b" as we decided to call it, before our visit to the surface, was funnily enough already inhabited.
We solely found three human-like forms of life, producing an unheard sound, as never heard before. It sounded very alike the genre we call Techno. As they were clearly up for a party, we decided to unload the rave-kit in the back of our spacecraft and set up camp for quite a happening!

Time to baptize Exoplanet DH420661b! 👽🚀


○● LINE UP
● Kamikaze
[Techno]
● Cloaked
[ Techno]
● Kaz Meijers
[Industrial]


○● Entrance is free


○● INFO
The minimum age is 18+. It's important you can show a valid ID. We will check for your and our safety on identification. If you don't have your ID, access will be denied.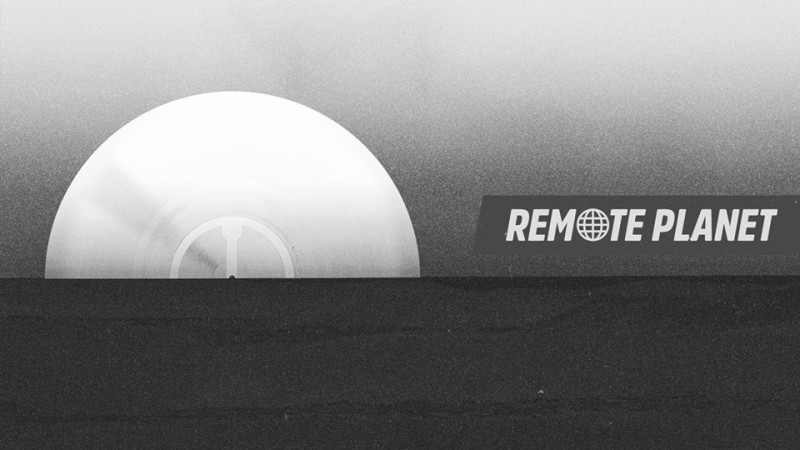 Time & Date
Friday, 29 March 2019
23:00 - 05:00