Event Info
On the 29th of November 1961, the Mercury-Atlas 5 is launched into outter space from Earth. On board the curious captain Enos. After orbiting earth twice, the capsule landed back on Earth near Puerto Rico. Enos, however, has never been found again. The curious thing about this captain was, that he was a chimpanzee. Nowadays he is the King of a whole jungle like planet. Nobody knows how he got there, or even how he became king of it. We though it'd be a nice adventure to have a look. Guided by none other than REC., we'll go on an adventure to the Kingdom of Captain Enos.
LINE UP
Rec
TBA

ENTRANCE
Free

PLACE TO EAT?
Happy food & drinks before and during the party? Check our hide-out www.noonmaastricht.nl situated next to the club. NOON = always free entrance (18+).

AGE
The minimum age is 18+. Besides your ticket, it's absolutely important that you can show a valid ID. We will check for your and our safety on identification. If you don't have your ID, your access can be denied even with a ticket.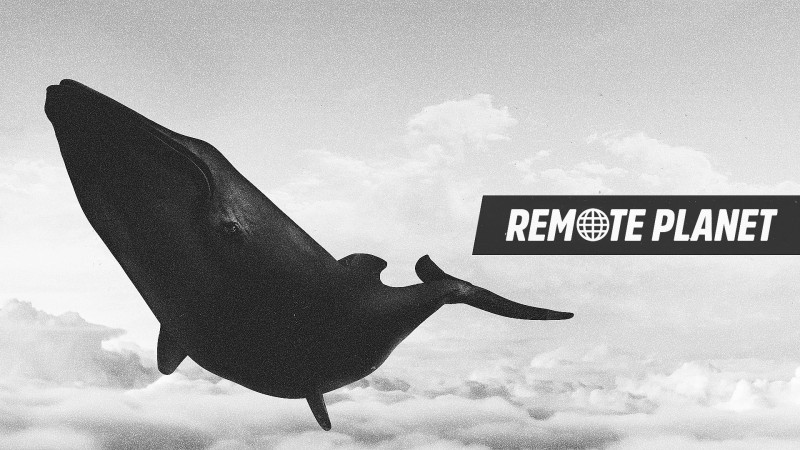 Time & Date
Friday, 29 November 2019
23:55 - 05:00