Event Info
Did you ever just look up at the sky and thought: "Goddamn... That's a freakishly amount of stars up there". Well, guess what! You're absolutely right. Even from our remote planet, there are a million stars to be seen in the night sky. It's a pure delight, to simply turn your vision upwards and gaze upon this wonderful phenomenon.

A big fan of stars is our friend JNO. He prefers to rave under the light of the stars. Sounds like something special in our opinion! Come watch him and the stars on the 23rd of November, where he'll be playing his first allnighter ♥

○● LINE UP
● JNO // All night long
[Techno]


○● Entrance is free


○● INFO
The minimum age is 18+. It's important you can show a valid ID. We will check for your and our safety on identification. If you don't have your ID, access will be denied.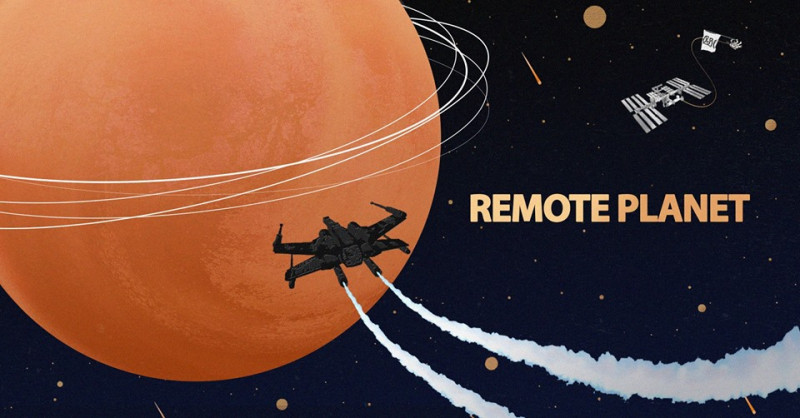 Time & Date
Friday, 23 November 2018
23:00 - 05:00