Event Info
As we're fond of Italian delicasies, the last meeting we had with these Italian's in outter space was one he still cherish. Though they travel far and wide, we heard they'd be around in the near future.
Our ship will start planning our mission soon to visit the mighty Starship 'Molto Bene' for a interstaller rave like no other.
Captain's BASTETH and Zondax will be behind the wheels of steel for this mission! Join us on the 8th in time for take-off!

LINE UP
BASTETH (Techno)
Zondax (Techno)

ENTRANCE
Completely free.

NEED A PLACE TO EAT?
Start your night off right with delicious food and cocktails at NOON Maastricht, situated directly next to the club. Check out the menu right here: www.noonmaastricht.nl/menu

NOTICE
The minimum age is 18+. It's important you can show a valid ID. We will check for your and our safety on identification. If you don't have your ID, access will be denied.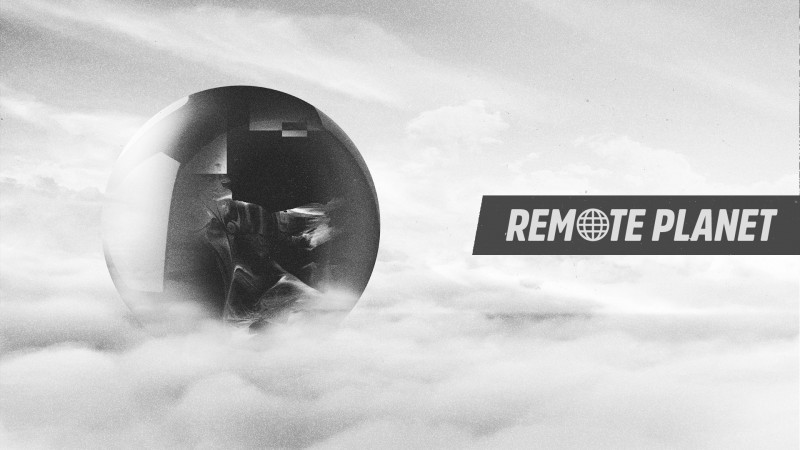 Time & Date
Friday, 08 November 2019
23:55 - 05:00