Event Info
Maastricht's hottest Disco party returns, come and get your groove on with Detroit Swindle!

Detroit Swindle is an populair electronic house music duo started in 2011 by Lars Dales & Maarten Smeets.
On their sophomore album 'High life' (released in 2018) they showcased their love for electronic funk, upbeat house and wordly electronics and worked together with artists like Tom Misch, Seven Davis Jr., Jungle by Night and Lorenz Rhode.
Detroit Swindle have remixed artists like Tom Misch, Kerri Chandler, Mayer Hawthorne and Hercules & Love Affair.
As avid record collectors of both old and new music, their DJ style is as varied as their taste in music. Rather not limiting themselves to a certain sound, Detroit Swindle will play just about anything. So whether it's classic house, obscure disco, African funk, soulful techno or any other genre from across the globe:
if it puts a smile on your face, they'll play it.

LINE-UP
- Detroit Swindle
TICKETS
Ticketprice start at €16
Check this ticketlink: http://bit.ly/HL-Detroit-Swindle

NEED A PLACE TO EAT?
Start your night off right with delicious food and cocktails at NOON Maastricht, situated directly next to the club. Check out the menu right here: www.noonmaastricht.nl/menu

NEED A PLACE TO SLEEP?
www.hotelthedutch.com

NOTICE
The minimum age is 18+. Besides your ticket, it's absolutely important that you can show a valid ID. We will check for your and our safety on identification. If you don't have your ID, your access can be denied even with a ticket.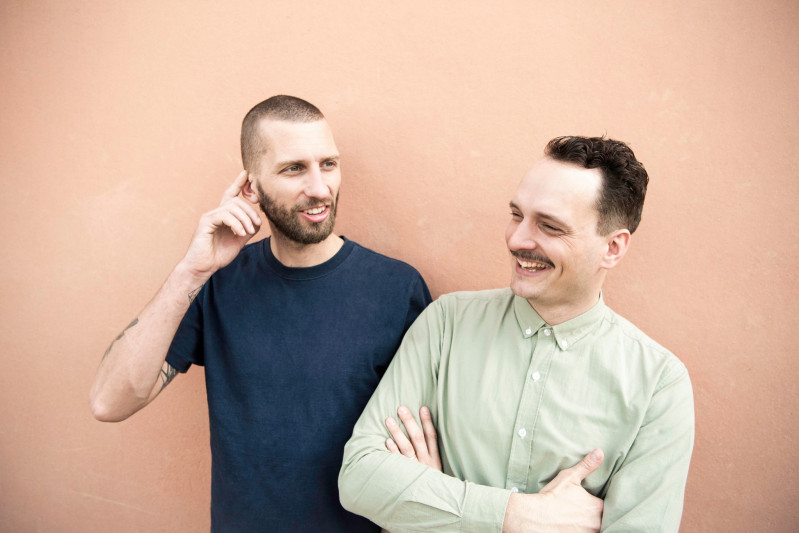 Time & Date
Saturday, 14 March 2020
23:00 - 05:00