Event Info
Congratulations! You studied(/partied) hard and long and are now finally graduating! Before the official ceremony we have one blast of a party with all your fellow classmates, friends and family! On Friday the 22nd of November there will be an amazing party from 23:00 - 04:45 at COMPLEX.
Time to throw your hands in the air before you throw your hats in the air.

𝗗𝗼𝗻'𝘁 𝘄𝗼𝗿𝗿𝘆, 𝗲𝘃𝗲𝗿𝘆𝗯𝗼𝗱𝘆 𝟭𝟴+ 𝗶𝘀 𝘄𝗲𝗹𝗰𝗼𝗺𝗲! 𝗡𝗼𝘁 𝗼𝗻𝗹𝘆 𝗴𝗿𝗮𝗱𝘂𝗮𝘁𝗲𝘀!
TICKETS
Ticketprice start at €10,--
Check this ticketlink; https://bit.ly/2rnVuCT
Stay tuned for some exciting surprises!
PLACE TO SLEEP?
http://bit.ly/ComplexAccommodation
PLACE TO EAT?
Happy food & drinks before and during the party? Check our hide-out www.noonmaastricht.nl situated next to the club. NOON = always free entrance (18+).

NOTICE
After 03:00h there is no more door sale and entrance, even if you have sold a ticket in presale.
Already checked in before 03:00h? You get a stamp to go in- en out till end.
AGE
The minimum age is 18+. Besides your ticket, it's absolutely important that you can show a valid ID. We will check for your and our safety on identification. If you don't have your ID, your access can be denied even with a ticket.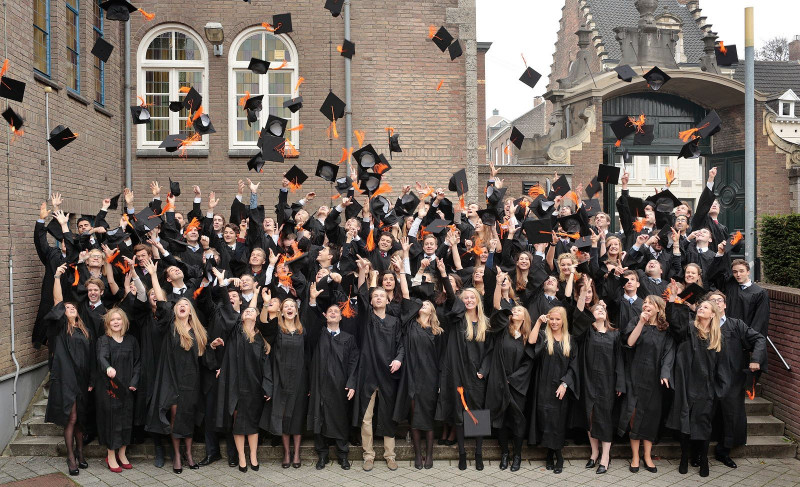 Time & Date
Friday, 22 November 2019
23:00 - 05:00